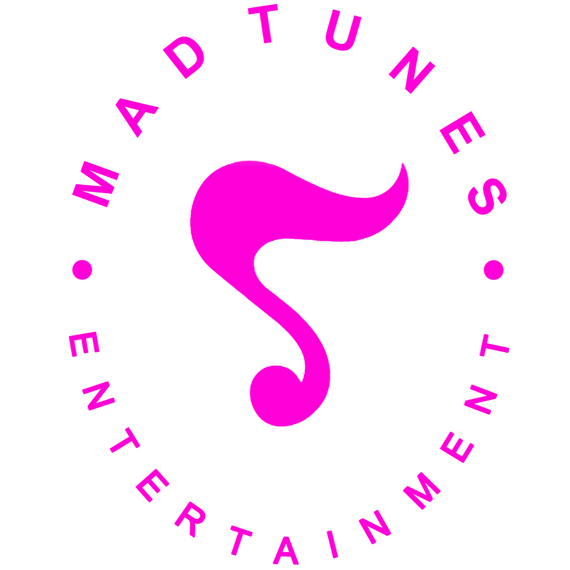 If you're interested in our services, please don't hesitate to reach out to us for more information and a quote. We would love the opportunity to help make your party a success.
---
Party Events
(Socials, Anniversaries & More)
We understand that every party is unique, and our DJ services are tailored to your specific needs. Whether you're planning a corporate event, birthday party, or any other celebration, we will work with you to create a custom playlist that perfectly reflects the theme and atmosphere of your event.
---
Fun Dance Lighting

Music Choices From Many Different Era's

Your Event Is A Guaranteed Blast!

Holiday Themes (Halloween, New Years, etc.)
School Events
Are you planning a school dance and looking for a DJ that can create an unforgettable experience for your students? Look no further! Our team is dedicated to providing the highest quality DJ services for school dances.
---
We bring the necessary sound and lighting equipment to create an energetic and engaging atmosphere for the dance

We can incorporate interactive elements such as games, contests, and dance-offs to keep the students engaged if your student council/board wishes.

We always welcome requests and play a personalized playlist, taking into account the music preferences of the students.

We only play appropriate music for a school setting and avoid any explicit or inappropriate content.
Weddings
We understand that every wedding is unique, and our DJ services are tailored to your specific needs. Our goal is to provide you with a stress-free and enjoyable wedding experience, so you can sit back, relax, and enjoy your special day with your loved ones.
---
You will receive a comprehensive planning package for creating a guideline of "Must Plays" and "Do-Not Plays" that fits you and your fiancé's musical preferences and the flow of the wedding celebration.

We will have high-quality sound equipment (including Wireless Microphones) and lighting (addon option) that complements the size of the venue and the number of guests.

We will help keep the event running smoothly by coordinating with the wedding planner or coordinator.

We will take requests from you, your family, and guests to ensure that everyone has a great time (unless otherwise instructed).

Lighting can really set the mood on the dance floor with creative lighting effects. Even "uplighting" to add splashes of colour throughout the venue of a specific area.
SocialWeds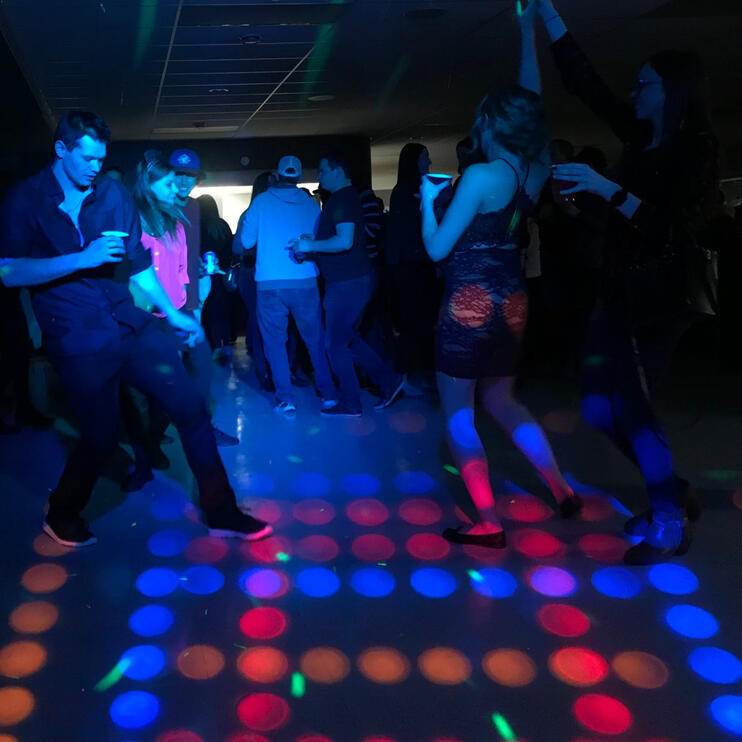 ---
Calling all Manitoban couples: Let us help you take some stress off the entertainment planning by offering a discount on your wedding social when you book us for your Wedding!
Non-Profit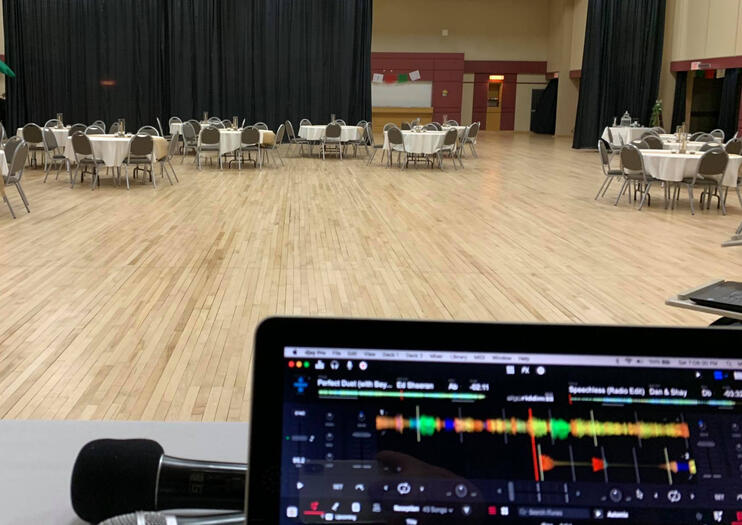 ---
If you are a Not-For-Profit Organization and are planning a fundraising or awareness event that could benefit from our services (Music, Microphones or Lighting) we would love to discuss discounted rates to help!
Bella's Castle in Morden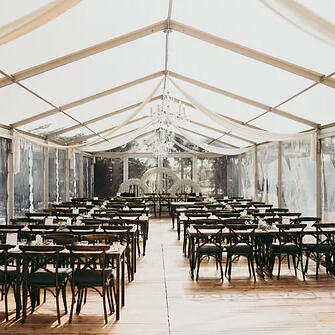 ---
We have teamed up with Bella's Castle to offer couples a one stop shop for their Venue, Catering and Sound/DJ needs to create a streamlined wedding planning experience! Book us for your Bella's Castle wedding and receive 25% off your total entertainment...It really is THAT easy.
Thinking of having an event? Inquire Today!